Automatic Driving Lessons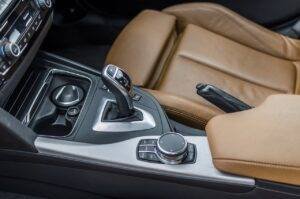 Automatic Driving Lessons
Gasim driving school offer Automatic driving lessons for beginners and partly trained students. You might have some questions about our driving services; we've compiled some of them to clear your mind;
We offer Automatic driving lessons for beginners and partly trained students. You might have some questions about our driving services; we've compiled some of them to clear your mind;
Frequently Asked Questions
Choosing an automatic driving course has many benefits. An automatic course is perfect for anyone that will just be driving automatic cars or is nervous or worried about learning to drive. This is because the automatic driving course allows you to drive with confidence – as you do not have to worry about stalling, rolling back on hills or changing gear. Usually, people who choose an automatic driving course learn faster and pass their driving test quicker than those taking a manual course. This in turn means that fewer lessons are required, so may save money in the long run. As you are not focusing on the clutch or changing gear, automatic driving courses mean that you have more time to focus on judging your speed and steering and reading the dangers of the road.
Examples of some subjects you need to learn are mirror use, signals, moving away, and stopping safe positioning. Furthermore, planning, meeting, traffic crossing, overtaking, and speed control are also significant factors. If you're well-familiar with Junctions, roundabouts, approaching a pedestrian crossing, dual carriageways manoeuvres, and emergency stop, you're closer to independent driving.
HIGHWAY CODES
The highway code is road-related information, advice, and mandatory rules for everyone in the United Kingdom. However, the Highway Code for Northern Ireland is a different kind of the Highway Code for England, Scotland, and Wales. Buy an online copy of the Highway Code, and visit this website. In addition, you can get the Highway Code copy from street bookshops.
Everybody learns to drive at a different pace. However, the DVSA states that learners who pass their test have had, on average, 45 hours of professional training.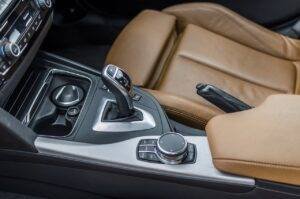 Gasim driving school happy to help you with all the information you need about your automatic driving lessons and driving courses.
info@gasimdrivingschool.com